Ticketing Software for Race Tracks
Driving revenue for our clients every day
Our dedicated FuelTix® racing product uses powerful AdventureTix® ticket sales technology to effortlessly pull in more of your biggest fans, drivers, promoters and owners.
AdventureTix® is as good as ticketing software gets.
Ticketing Software for Race Tracks
Race along your speedway as we keep developing the tools and upgrades necessary to keep you in front of the pack. You worry about your track and let us worry about everything else.What's your Adventure?
Merchandise & Concessions
Track everything your customer could possibly want all within one system. With FuelTix® you'll have the ability to sell concessions & racing merchandise at the box office, at dedicated booths, or right online.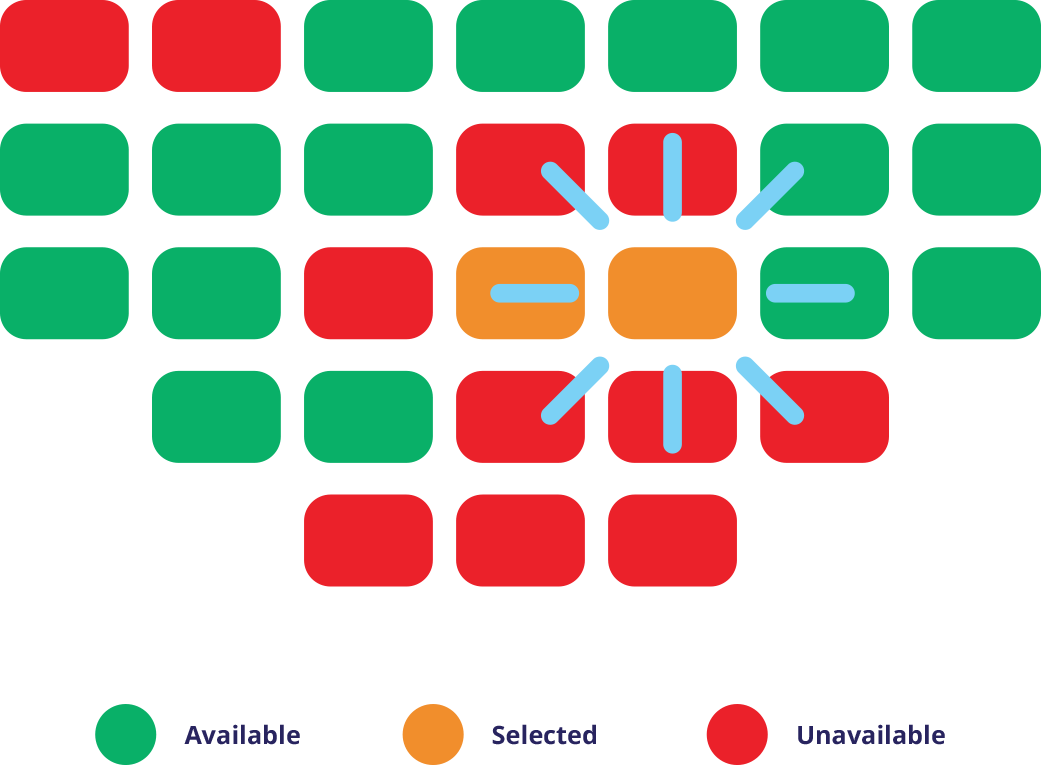 Save your race fans the hassle of coming early and saving seats by implementing Reserved Seating for pre-sales.
Grow Your Database of Race Fans
Get to know your valuable race fans by quickly and efficiently gathering their information at online checkout or at the box office. Capture, build and create your fan database for more targeted marketing and promotion opportunities.
General &
Reserved Seating
Concessions/Merchandise
module
Maintain Your
Patron Database
Ready to get going? Say Hello.