Smart ticketing solution for every school event.
Online ticketing, secure box-office solutions, rapid set-up and white-glove customer service.
From the biggest rivalry game to the annual school musical or concert choir, enjoy the benefits and convenience of our system to fill your stadium or auditorium and increase your bottom line for your school budget.
Allow your attendees to purchase tickets anytime, anywhere (24/7) from the convenience of their home, laptop or mobile device and "beat the lines" at the gate!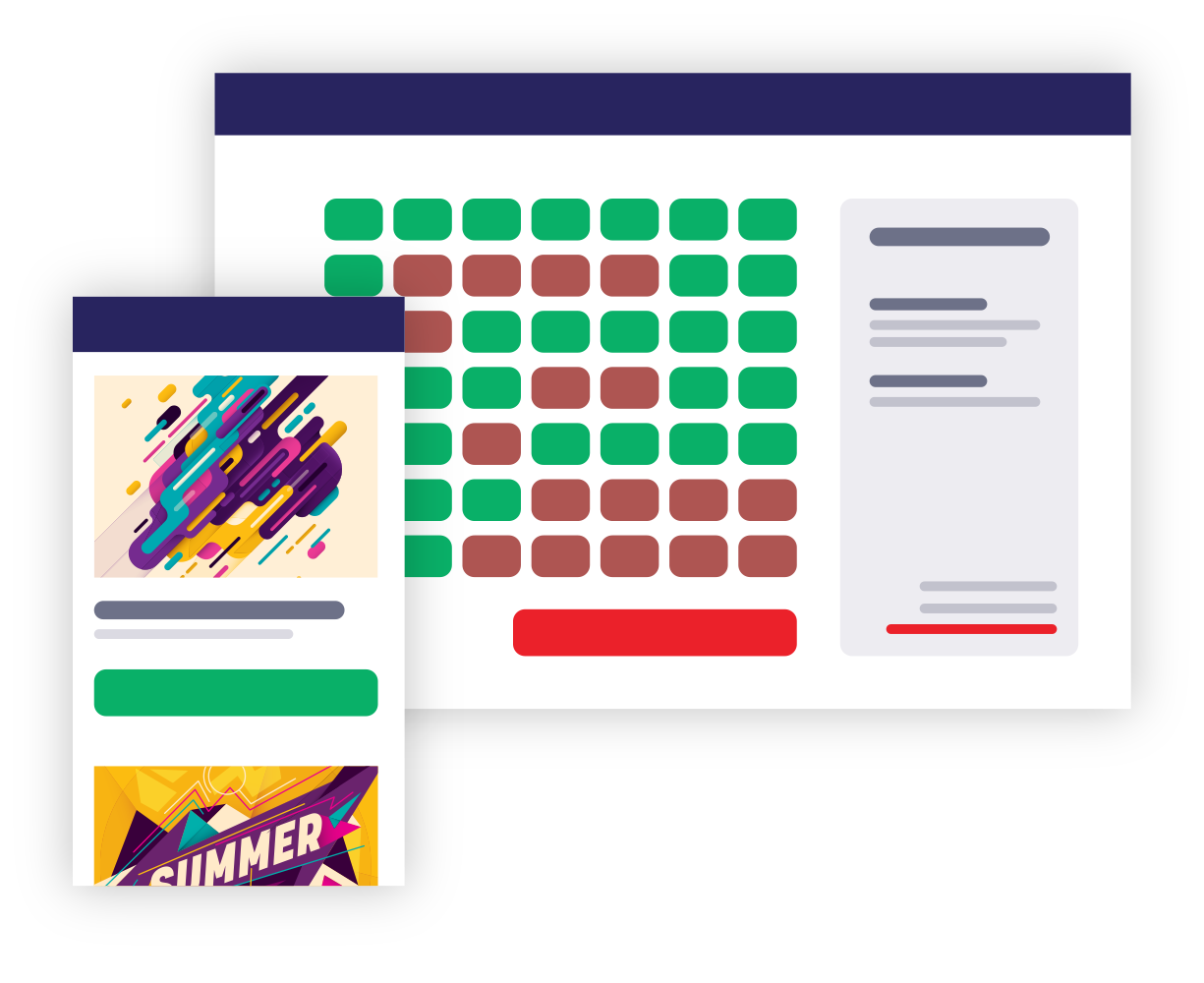 Print at Home Tickets Ads
Use the Print at Home Ticket Ad space for current sponsor exposures, as a way to get "information" out to your public, or as a way to generate more revenue streams through new ad sponsorships.
Save your attendees the hassle of coming early and saving seats by implementing Reserved Seating for pre-sales.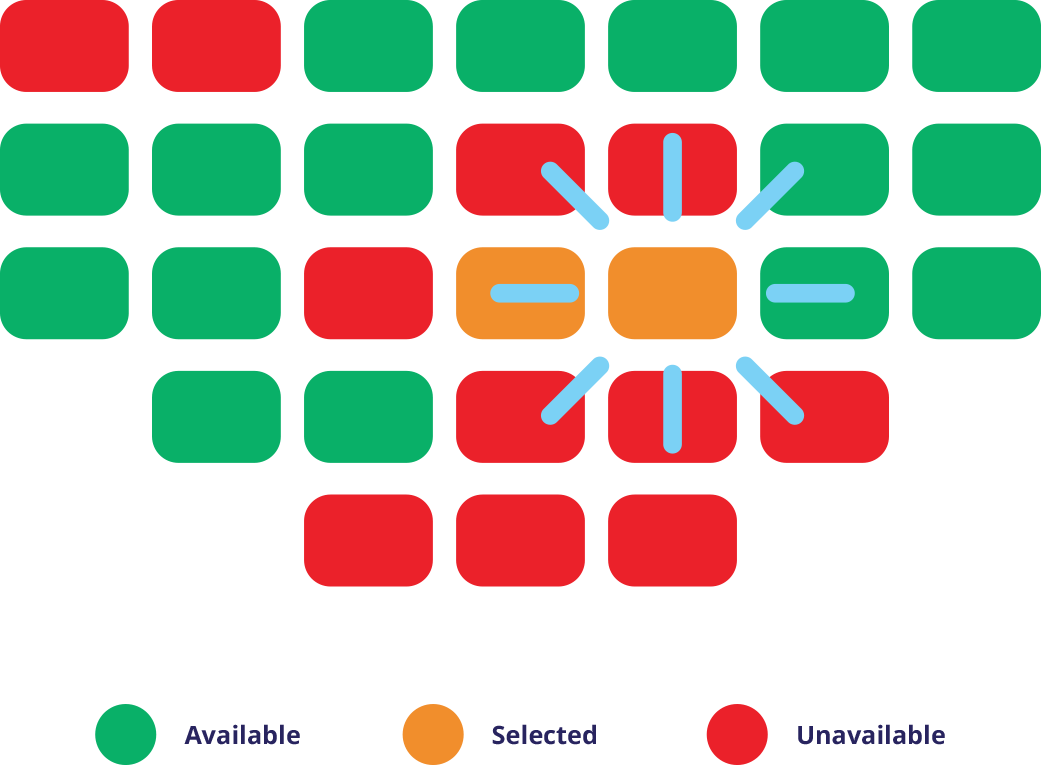 Promotional
& Group Sales
Online ticket
order insurance
Concessions/Merchandise
module
Maintain Your
Patron Database
Ready to get going? Say Hello.