Accelerate your online ticket sales
Increase ticket sales and make purchasing tickets online more convenient and easier for your fans.
Race along your speedway as we keep developing the tools and upgrades necessary to keep you in front of the pack. You worry about your track and we will work with everything else.
Use our preferred Merchant Account Provider and let us worry about creating the ability for your customers to use credit cards for their purchase's and we will keep their information safe, secure and within industry standards and regulations.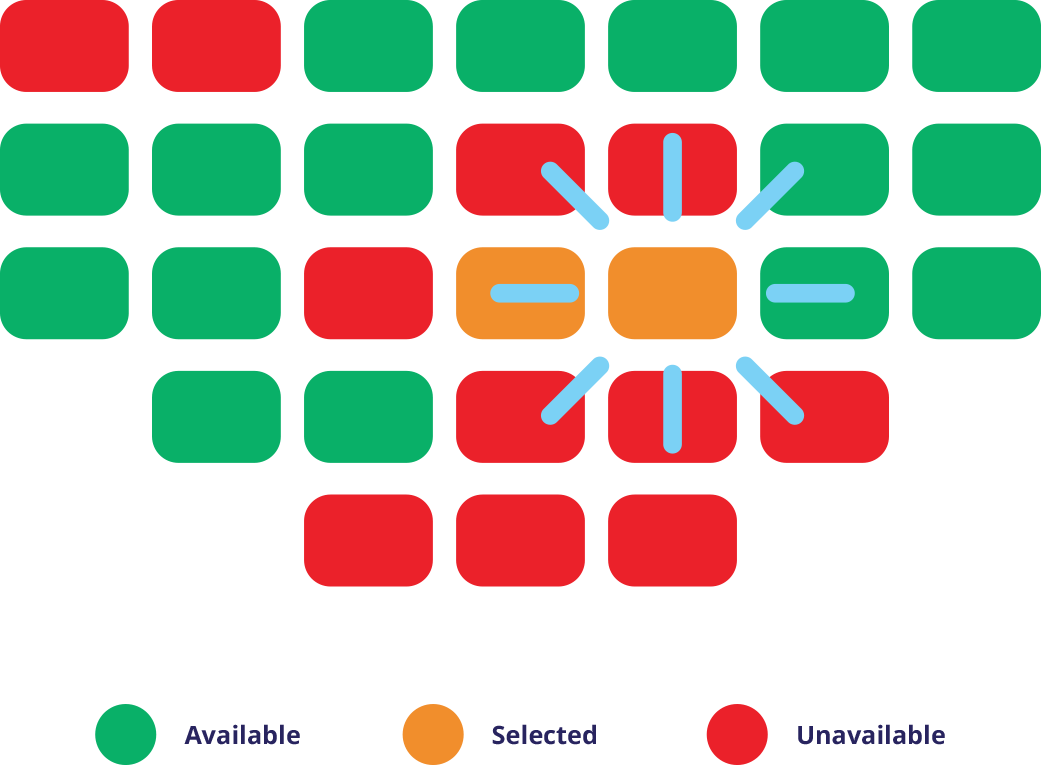 Save your race fans the hassle of coming early and saving seats by implementing Reserved Seating for pre-sales.
Protect what matters. Give your customers the option to purchase ticket insurance. Sometimes things come up and they don't always get to take the ride. Protect your race tracks revenue and let Fan Shield pay out ticket revenue losses.
General &
Reserved Seating
Concessions/Merchandise
module
Maintain Your
Patron Database
Ready to get going? Say Hello.